Please note that all orders taken between
January 28th and March 10th
will be processed on March 13th
Thank you.
5 Foot Artificial Christmas Wreaths
389.95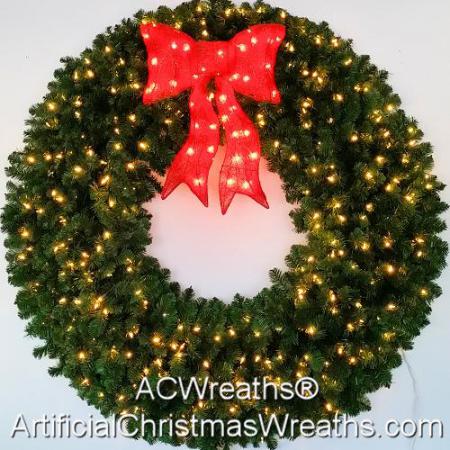 294.95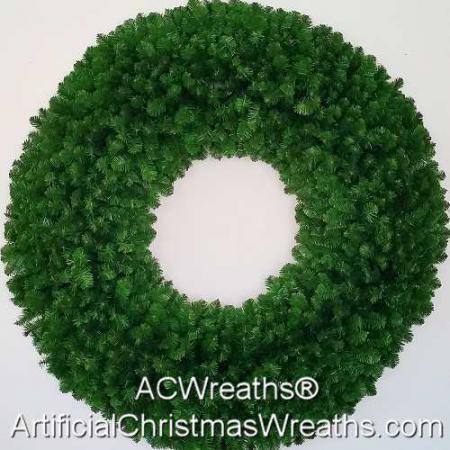 364.95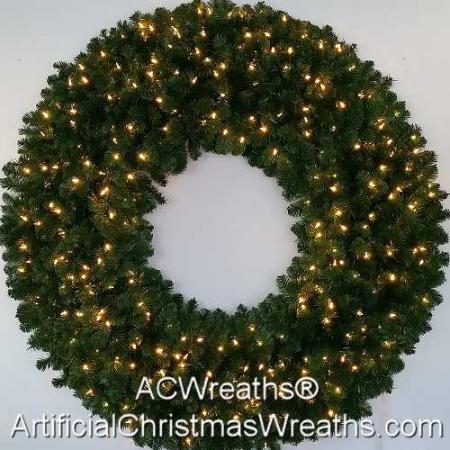 389.95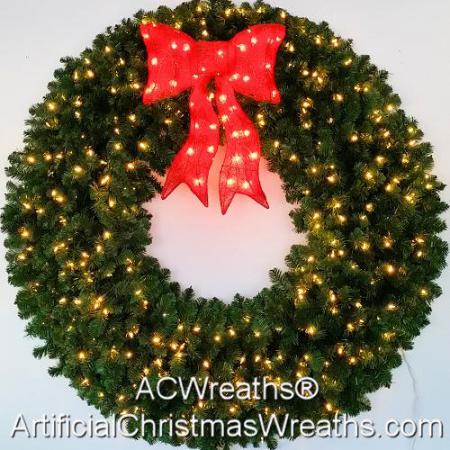 389.95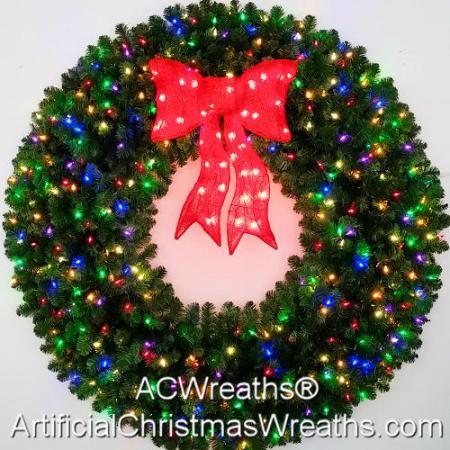 364.95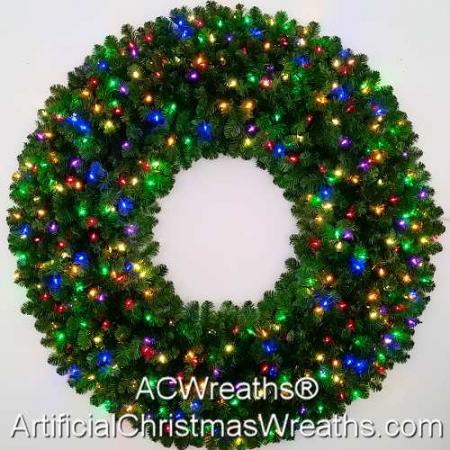 364.95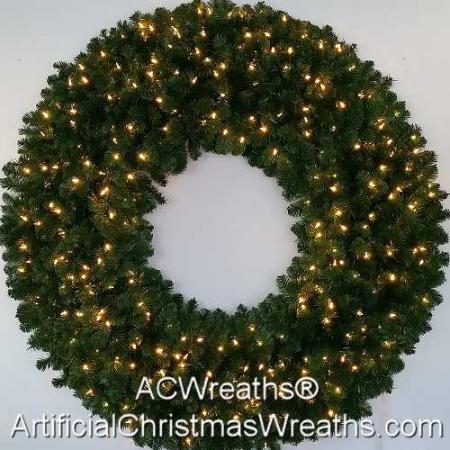 5 Foot Christmas Wreath Photo Gallery
Click here to see a Photo Gallery of 5 Foot Christmas Wreaths that our customers have graciously shared with us.
They show just how full and beautiful these wreaths are and you may also find that it is helpful in determining the best size wreath for you.