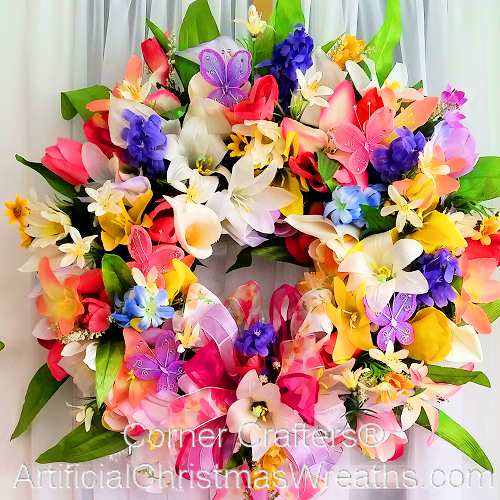 Floral Splendor Wreath
Artificial Christmas Wreaths
TEMP. OUT OF STOCK
Click here
to be notified when the Floral Splendor Wreath is available.
More Details
Beautiful spring florals are highlighted with a lovely bow! Our Floral Splendor Wreath will a beautiful touch of color to your decorating!
---
---
100% Satisfaction Guarantee
Artificial Christmas Wreaths® is dedicated to bringing you the finest quality, most beautiful commercial grade artificial Christmas Wreaths available. We are so confident that you will be satisfied with our products that we offer a 100% Satisfaction Guarantee.
In the unlikely event that you are not absolutely thrilled with your wreath, just return it to us and we will credit you for the full purchase price of the wreath.
Click here
to view our 100% Satisfaction Guarantee and Return Policy
Delivery/Shipment Estimate
Artificial Christmas Wreaths® ships all orders (24" to 6 Foot Christmas Wreaths) with our next scheduled UPS weekday pickup.
Click here
to view our UPS Delivery Estimate Shipping Map.
---
Testimonials
"Another beautiful wreath along with the usual fast delivery!"
J.B. - Southington, CT
---
"I received the wreath on Monday (yesterday) and it's wonderful! Thanks so much for making my first house feel like a home."
D.W. - Dallas, GA
---
"The wreath is absolutely beautiful. I am very pleased and would recommend you to friends and family."
L.M. - Charlotte, NC
---
4.95
Easy Wreath Hanger
SKU 50
$4.95
4.95
5.95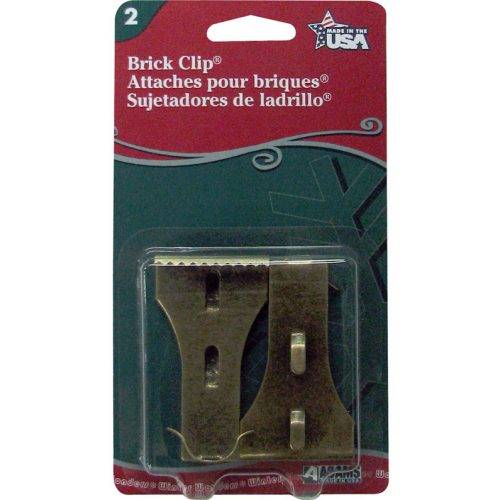 Brick Clip
SKU BC1
$5.95
5.95
10.00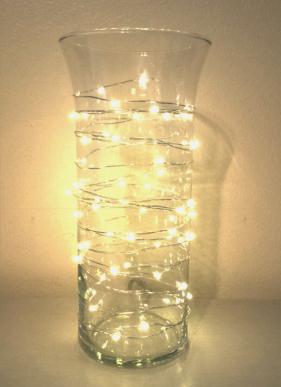 Clear Micro Lights (warm)
SKU cmlw
$10.00
10.00